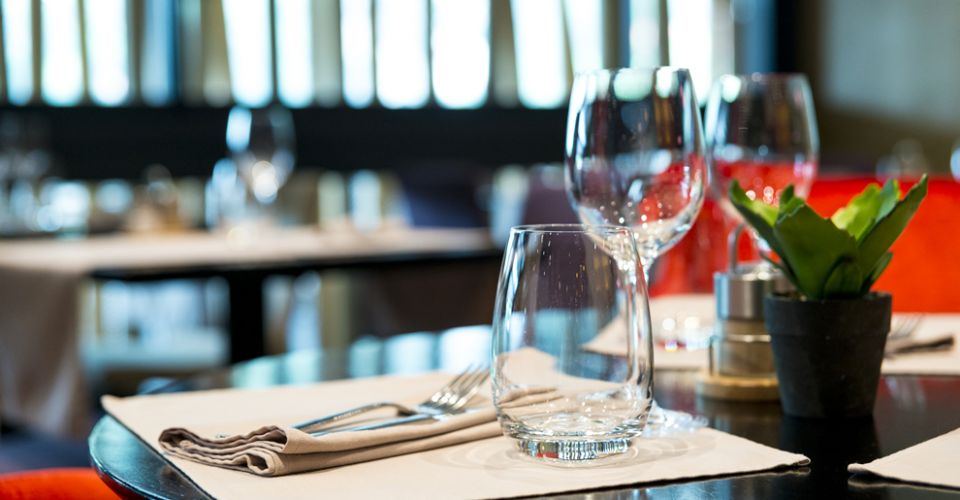 Discover our partner restaurant " Boulevard du Rêve " : https://www.boulevarddureve.net/
Come and taste fresh and home-made products in a warm decoration and a friendly atmosphere.
Dishes of seasons, with fresh products and formulas for all the desires!
The possibility to dine in the evening and even to have room service delivered to your room.
Open for lunch and dinner from Monday to Saturday.
Do not hesitate to reserve your table and to ask for any additional information to our team, which is available 24 hours a day.
***Our partner restaurant will be closed for vacations from Sunday, August 15 to Thursday, August 26 inclusive***